Welcome to Butterflying!
I offer a variety of services from butterfly surveys to establishing butterfly domes.
My goal is to:
1- Educate the public about butterflies, especially locals who are responsible for the preservation of the natural environment..




2- Propose to expand butterfly habitat by planting butterfly host plants in municipalities, schools, and parks, among other places..




3- To use butterflies as a symbol of harmony between humans and the natural world.


4- To show that butterflies may be a valuable commodity.



5- To bring butterflying to a same level as birding in South Africa.




6- We can contribute to the increase of local biodiversity by doing most of the above.
Américo N. Bonkewitzz, Ph.D (Zoologist), NQF4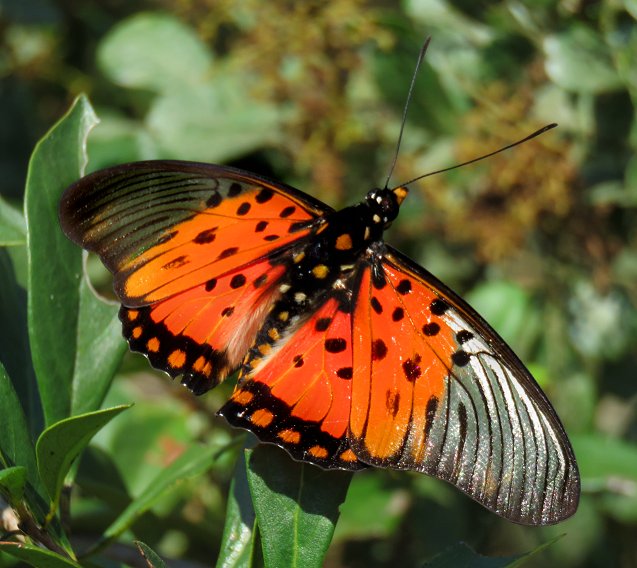 Due to weather, the butterfly dome won't open today, January 5th, or tomorrow. But starting on Sunday, we'll be open most of the week. To find out whether the dome is open or not, phone or whatsapp me (063 421 9000).
Remember we open from 10:00am to 3:00pm.

Butterflies to see at the moment
Once you are in the dome....have a cup of coffee or tea on the house
Three tables available inside the dome with free WiFi.
Would you like to reserve a table?